Meet our new AFPC Governing Board Members!
Scenes from the Alaska Food Festival & Conference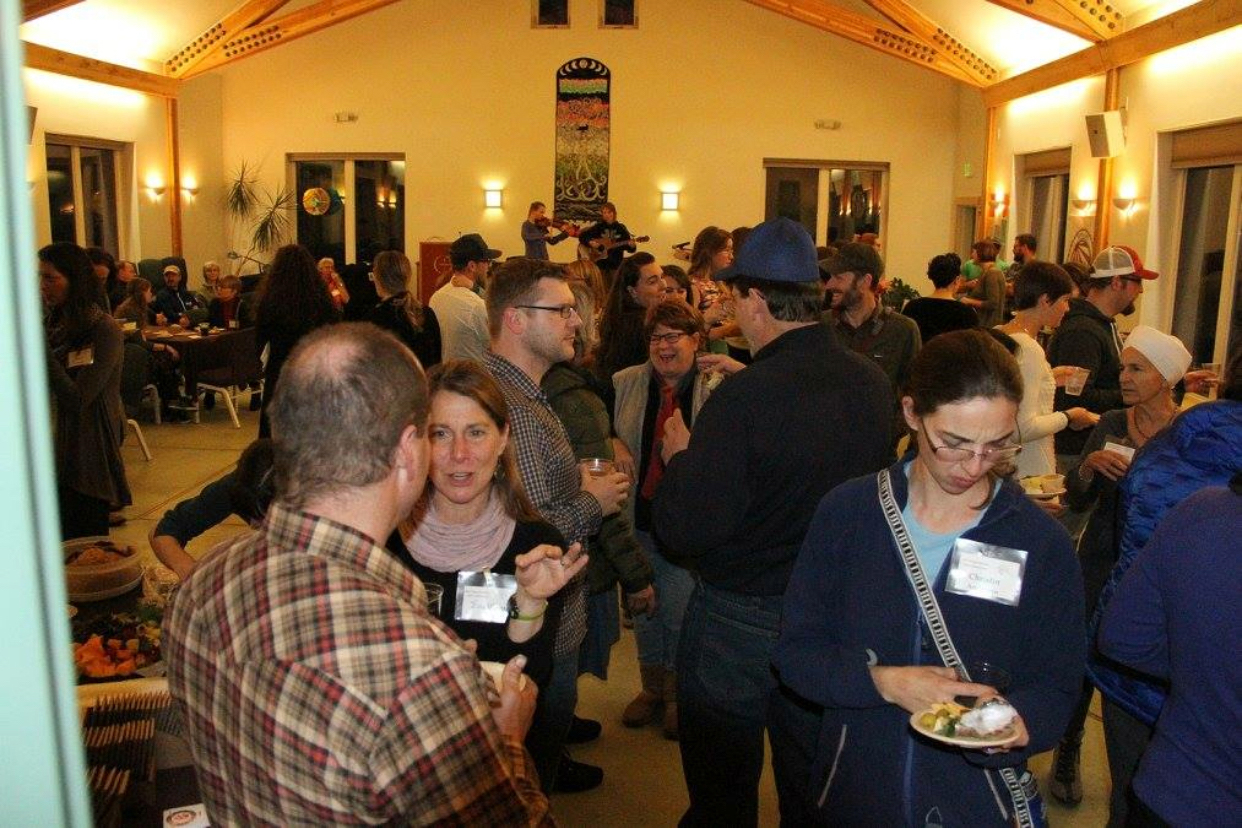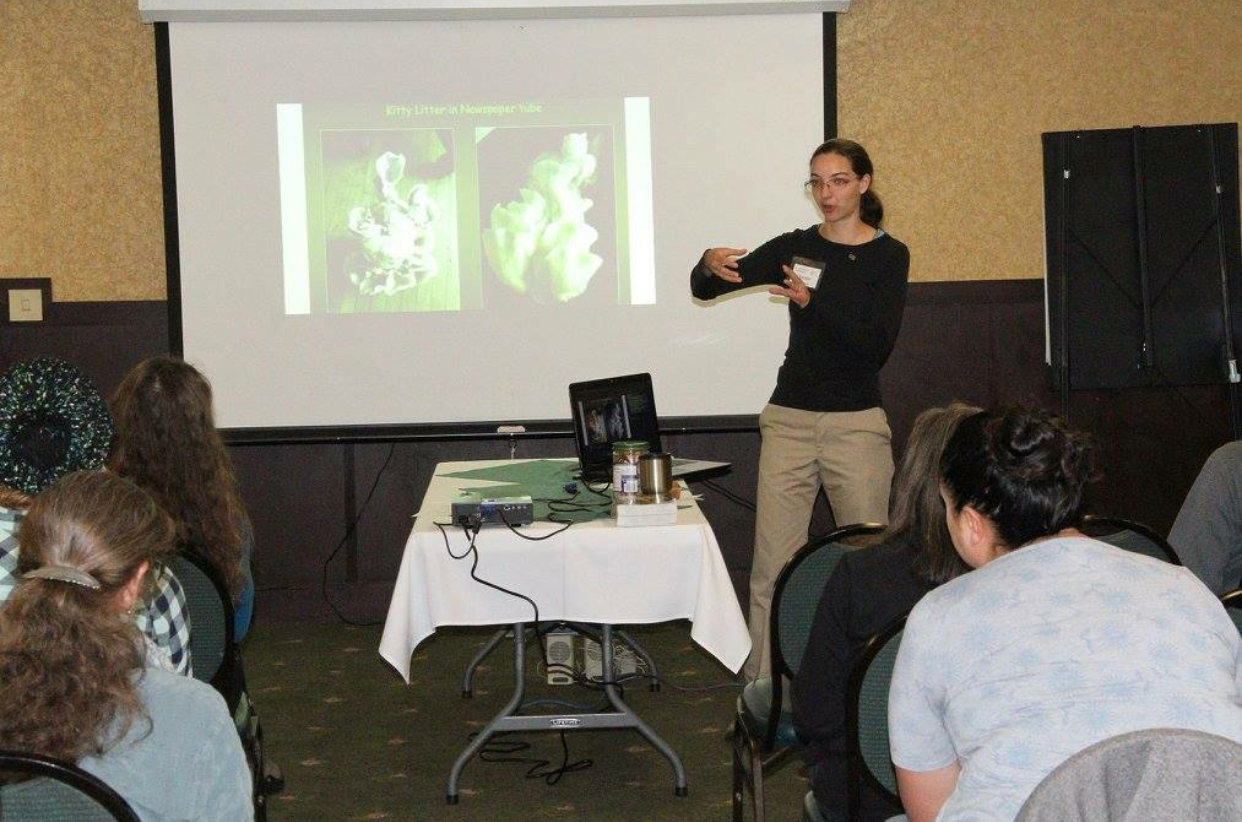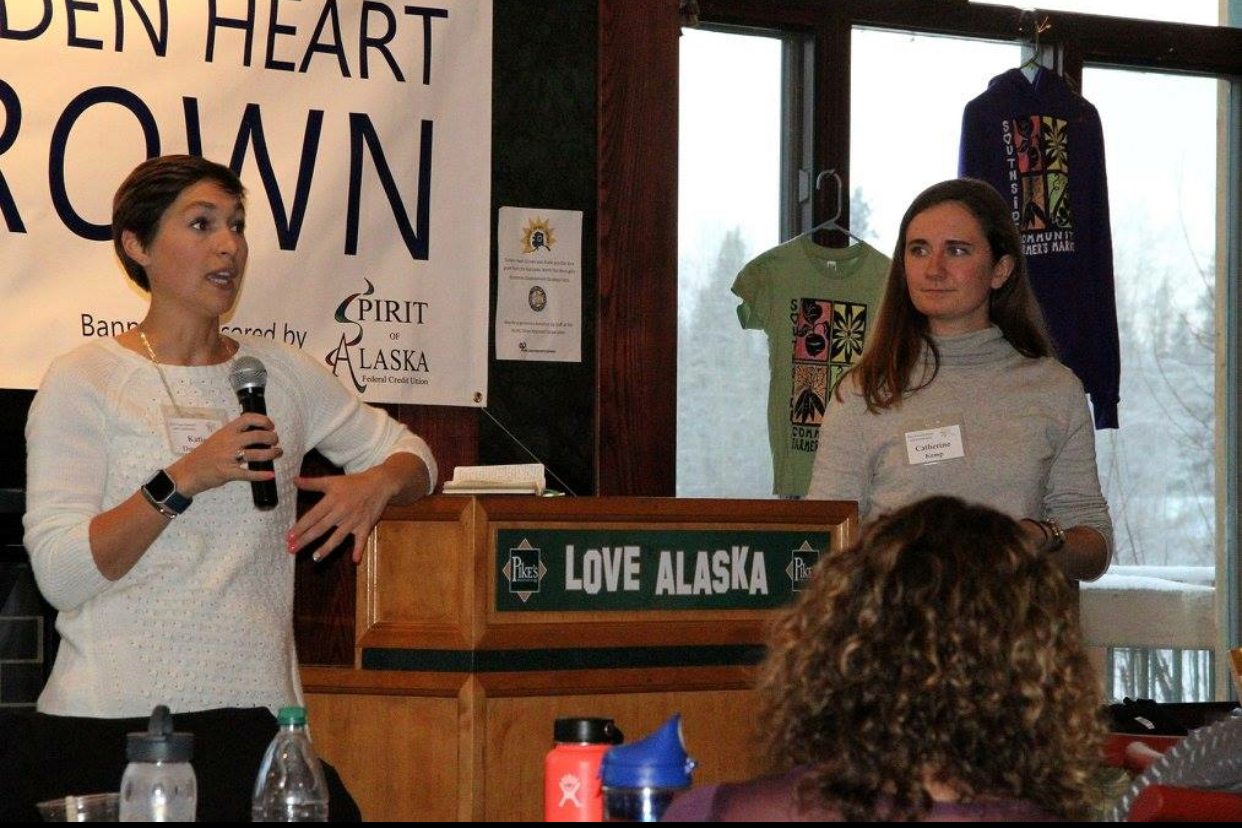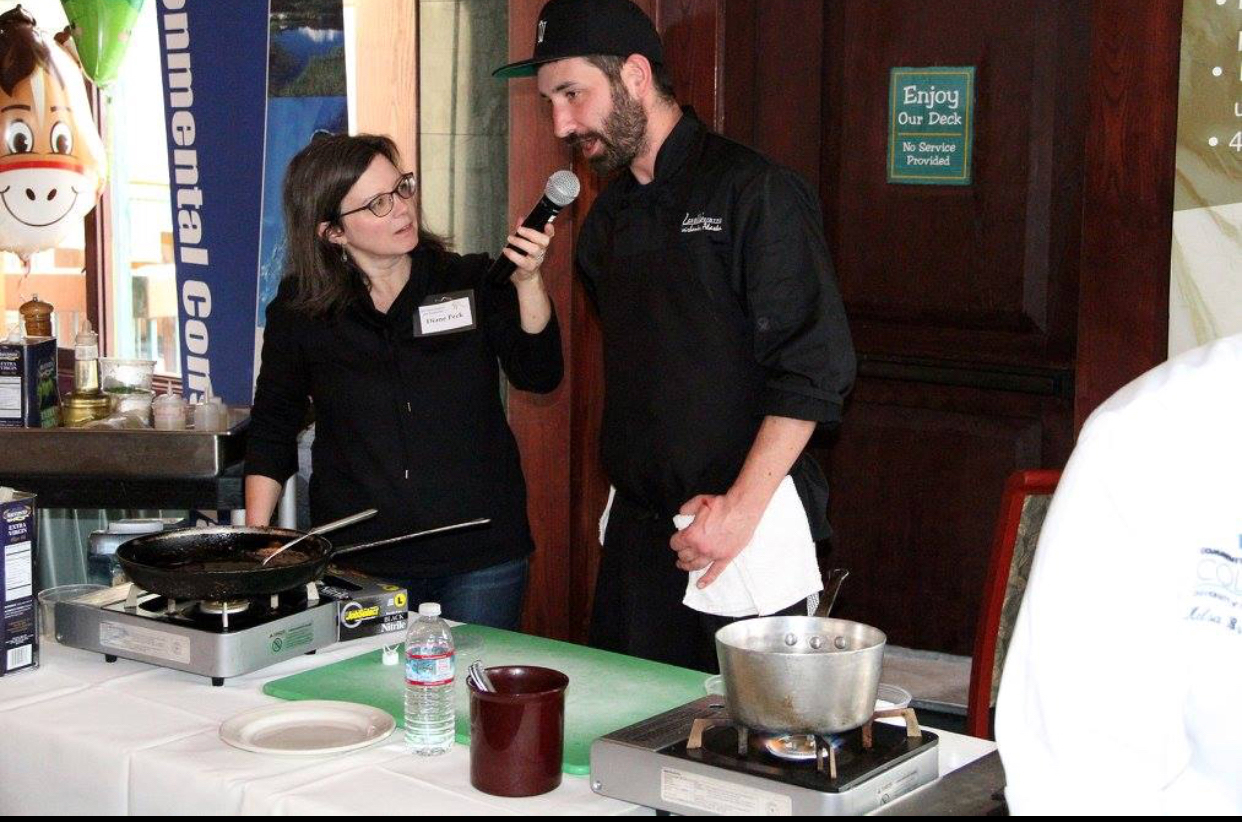 At the 2017 Alaska Food Festival & Conference, about 200 participants learned the latest information on food sovereignty, biomass greenhouses, food hubs and co-ops, salmon, and a host of other Alaska food system issues. Saturday's Food Festival had hands-on interactive activities for adults and kids alike, with some participants butchering snowshoe hares and grouse, or making bread and butter. Many shopped at the farm stands and sampled tasty Alaskan dishes demonstrated by local chefs.
This was the first time the AK Food Festival & Conference was held in Fairbanks. The Interior Alaska Food Network took the lead on planning the event and did a fantastic job of engaging their community in event activities and highlighting local Fairbanks farmers, chefs, food products, and food system people. Chefs from the Stone Soup culinary training program prepared a delicious lunch with salmon from the Alaska Seafood Marketing Institute, barley couscous from Alaska Flour Company, and hubbard squash soup from Dart AM Farms. The Food Policy Networking Event was a great time to mingle to local music and sample locally-made beverages and fresh shucked oysters from Jakalof Bay Oysters.
The AK Food Festival & Conference helps AFPC meet their goal to advocate, connect & inform around Alaska's food system issues. The wide range of topics and activities brings together a dynamic and diverse crowd. As Liz Hodges-Snyder, co-chair of the AFPC Governing Board, says, "Our state – in terms of money and in terms of human resources – is too small for us not to be working together."
Many people donated time and resources to make this event a great success! Go to the AFPC 2017 Festival & Conference website page to see the agenda, pictures, presentations, and all the wonderful sponsors, speakers and volunteers!
AFPC is remembering Ed Bermudez of Breadline Stone Soup, who passed away on November 13, 2017. Ed was the Executive Director of Breadline Inc. in Fairbanks. He will be remembered for his passion for building and empowering the Fairbanks community, especially around food security efforts. He had many years of experience helping nonprofits with managing volunteers, engaging supporters and leading staff in creative programs. Ed was with the Alaska community for a short time joining Breadline in the fall of 2016, but certainly made his mark and formed many friendships. He was treasured and loved and will be truly missed by his colleagues, friends and those he committed to providing service